Welcome to the Pemberville-Freedom Fire Department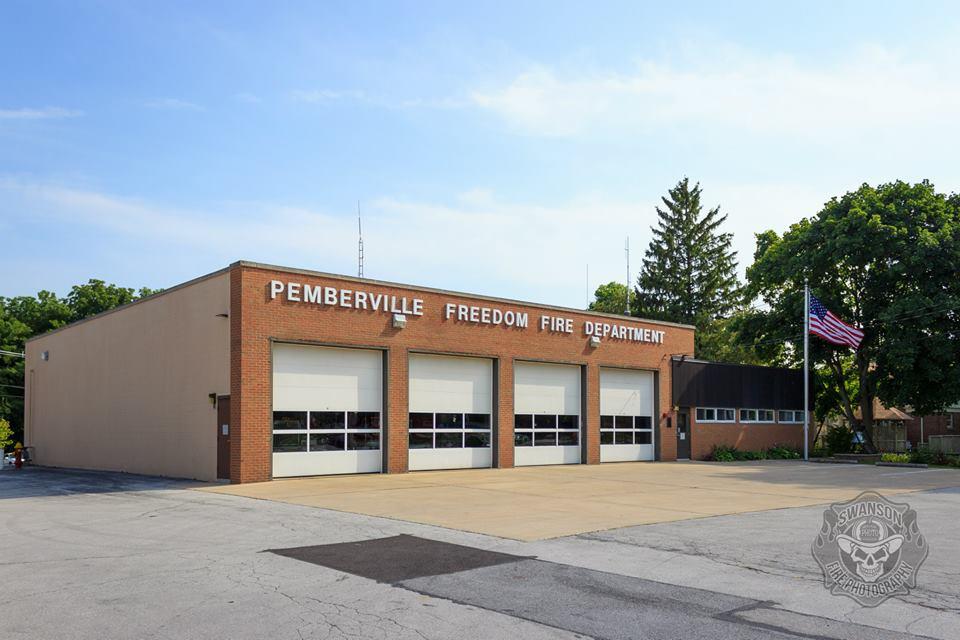 The Pemberville-Freedom Fire Department (PFFD) provides Fire and EMS (Emergency Medical Service) to the Village of Pemberville, Freedom Township and parts of Webster Township in Wood County Ohio. The PFFD consists of approximately 50 part-time and paid per call members that includes the Chief, (3) Assistant Chiefs, (4) Captains and (2) Lieutenants. The PFFD currently has an ISO rating of 5. The PFFD provides a day crew that works from 08:00 to 17:00. The day crew normally consists of 1 Paramedic Firefighter and 1 EMT Firefighter. The PFFD is a member of the Northwest Ohio Volunteers Fire Fighters Association and the Wood County Volunteer Firefighters Association. The Freedom Township Trustee's (3 elected individuals) govern the Pemberville Freedom Fire Department
---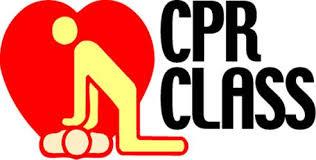 The Pemberville-Freedom Fire Department is hosting CPR classes to all Freedom Twp., Webster Twp., and Village of Pemberville residents at no charge. Our goal is to teach over 100 residence per year to learn Heart Saver CPR. Upon completing the class you will recieve your own pocket mask and an AHA CPR card. The classes are taught by PFFD Firefighter/EMT's that are Certified AHA Instructors. The classes will be held at the Pemberville-Freedom Fire Station at 104 East Front Street in Pemberville. These classes are the Complete American Heart Association Heartsaver CPR class and is approximatley 2.5-3 hrs long. 2017 Class dates are listed below.
Additional dates will be posted as they become available.
If interested call 419-287-4593, class is limited to the first 10 applicants.