The Pemberville-Freedom Fire Department placed into service on both Ambulances, (2) New Stryker Power Cots and Power Load Systems. This equipment was purchased from the Buerau of Workers Compensation Grant. This new equipment will help reduce strenuous lifting and the risk of back injuries.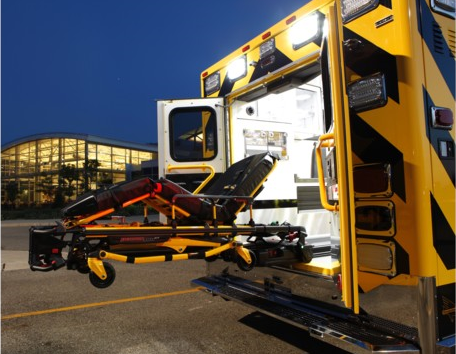 ---
The Pemberville-Freedom Fire Department has recently purchased - (2) Zoll X-Series Cardiac Monitor's, (2) AED's with 3 Lead capability's, (2) ResQPUMP ACD-CPR Devices and (2) Mechanical CPR Devices. This updated technology will help Paramedics and EMT's perform more effective CPR and Cardiac monitoring, hopefully leading to more positive outcomes for the residence of Freedom and Webster Township. The Zoll X-Series cardiac monitor and Zoll AED's will replace the outdated Physio LifePak 12 Cardiac Monitors and LifePak AED'S. The Zoll AutoPulse and ResQPUMP ACD-CPR will provide better CPR and better outcome for patient compared to Manual CPR.
For more information on the updated equipment visit the available sites.
ResQPUMP ACD-CPR - https://youtu.be/VOfIC6_C0lI
Zoll X-Series Monitor - https://youtu.be/DMPKLJhT8uQ
Zoll AED - https://youtu.be/ETvWx2eq6go
Zoll AutoPulse - https://youtu.be/sXQ2p7v_iio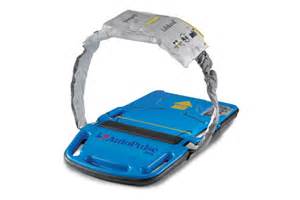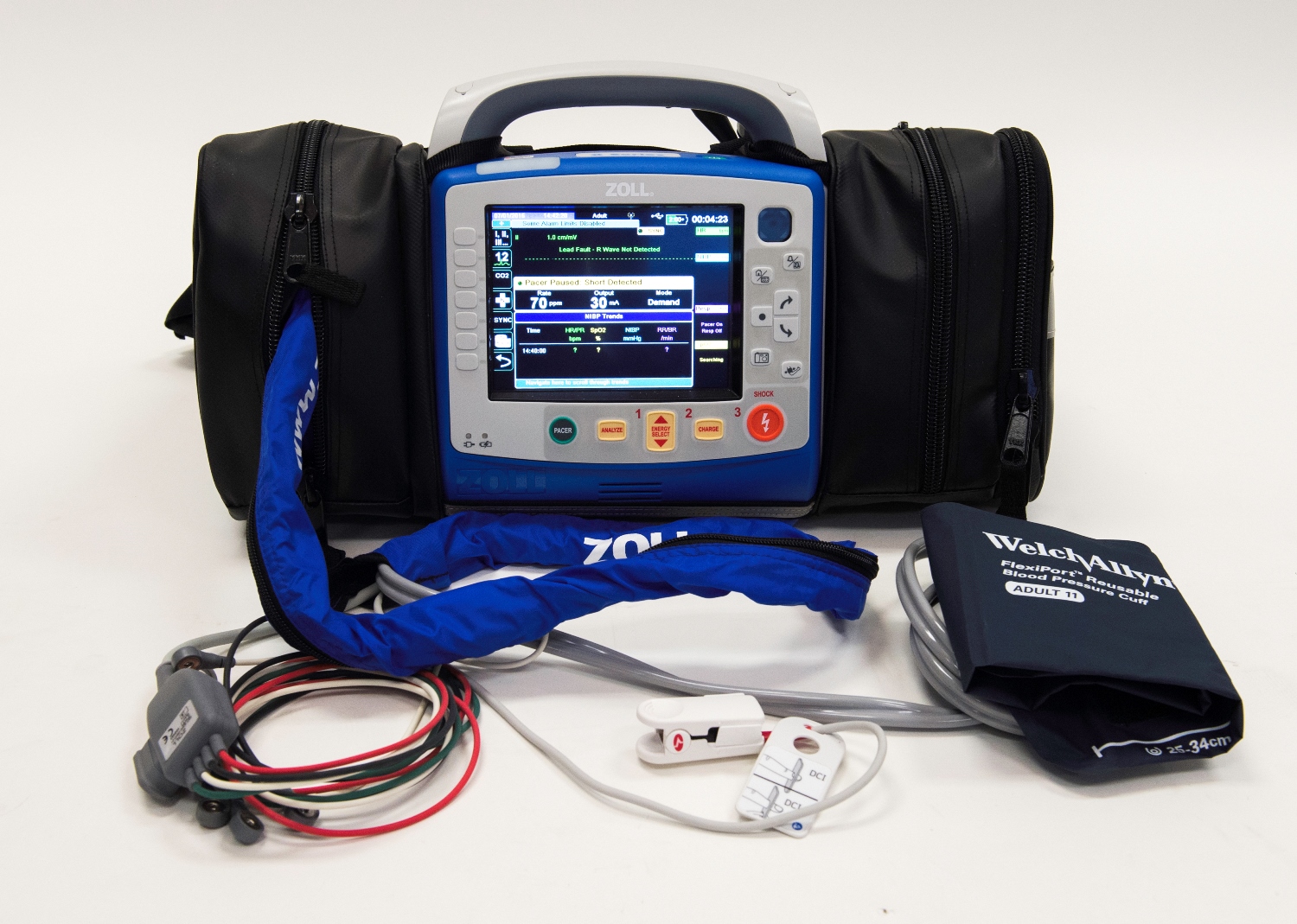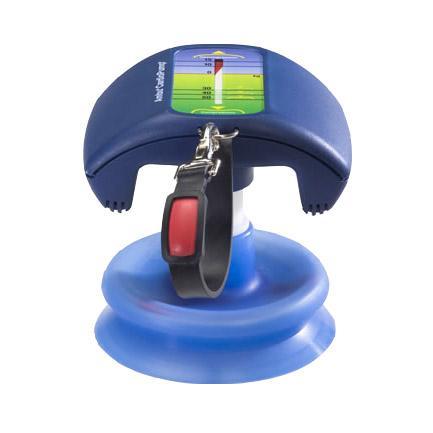 ---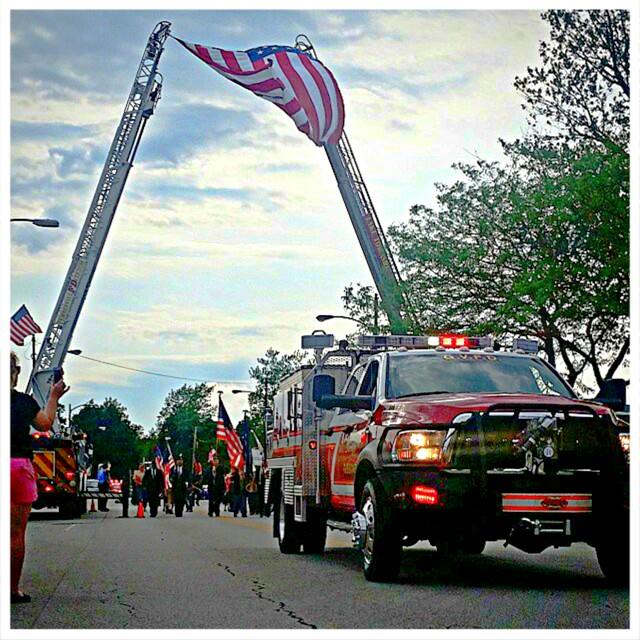 The Pemberville-Freedom Fire Department was honored to be apart of a Historical Ceremony that took place on in the Village of Gibsonburg on June 12, 2015. The Pemberville-Freedom Fire Department would like to give out a HUGE congratulations to the Village of Gibsonburg and the Gibsonburg Volunteer Fire Department on recieving A piece of history. The antenna that was once part of the North Tower of the World Trade Center in New York City has arrived in the Village of Gibsonburg for display at Williams Park. As we all remember 343 Firefighters lost their lives in the tragic event of September 11, 2001. Let this World Trade Center piece serve us in two ways....One way is that we can use it as a piece of mourning because it is a symbol and reminder of one of our darkest days in history and all the innocent people that were lost. WE SHALL NEVER FORGET! But, two, and most importantly, let it be a piece that we can CELEBRATE as well! We celebrate it simply because it is also a reminder of how we come together so unbelievably in times of need and how we truly do care for one another. The antenna will be on display when the monument is completed by September 11, 2016.